Doctor, I have Spondylosis.
Patients suffering from any symptoms like back pains, neck pains, vertigo etc. when walk into my OPD, my first question to them is "what is your problem?". Usually I expect answer like "Doctor, I have neck pains or I have vertigo." Rather, most of the times, I get answer like "Doctor, I have spondylosis". Now, if we ask the same question right now to each other, most of us do not know the meaning of the word "spondylosis". We need to get acquainted to such complex words which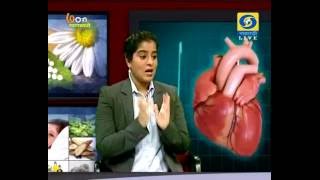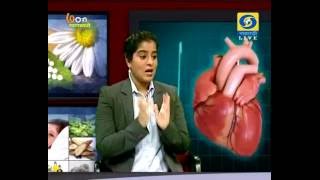 Every back pain is not spine pain.
Everyone has experienced back pains some time in life. The pains range from simple occasional discomfort which at times only attracts your attention to pains severe enough to disable one for long time and knock of from work. Each time back pains arises, the fear factor about spine disorder comes into mind and then vicious cycle continues. With advances in imaging technologies and reduction in cost of imaging, most of the time I see patients walking into my OPD with MRI films